Peter and Tiffany
Working with Paulette to find our home was an amazing experience. The use of the scouting website was an effective way to tell Paulette the exact style of the home we wanted, the neighborhood we wanted to live in, and the price range that we wanted to be in. Paulette was eager and willing to meet us at any time. She gave us as much or as little time as we needed to look at each house and gave her honest opinion when we asked. Paulette was very intuitive and brought us to the next house instead of trying to make us settle. Once we found the perfect house, she did everything in her power to ensure that the house was ours, including a few late nights and early mornings preparing paperwork and getting the signatures as needed. Paulette was truly dedicated to finding us not just a house, but a home that we can love and cherish as we embark on our adventure as newlyweds.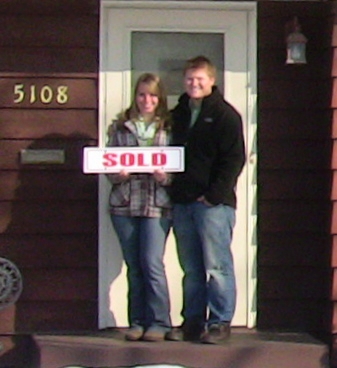 ---
Matt and Aimee
Working with Paulette was an extraordinary experience! This was our first time purchasing a home and throughout the entire process Paulette was not only been receptive to our needs, but also pleasant to work with. She went above and beyond, staying late to write an offer and in many instances showing us a house on short notice. Paulette was truly dedicated in finding us our perfect home! She provided honest insight and familiarized us with the neighborhood in which we desired to live. We would highly recommend Paulette to work with. Thank you Paulette for making our dreams of owning a beautiful home come true!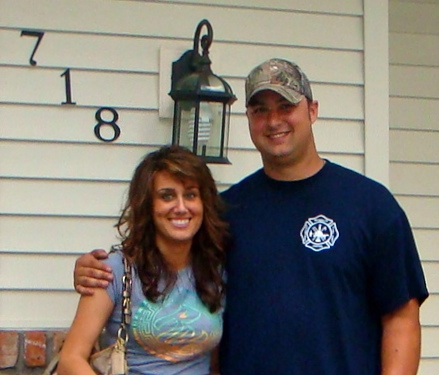 ---
Leo and Stefanie
We had a very enjoyable experience from start to finish with our Realtor, Paulette Carroll. Paulette is driven and at the same time makes the house hunting experience fun. During the heavy winter she went above and beyond to make sure we saw the homes we wanted when we wanted. One day we found our home just as we had envisioned and it could not have been done without the help of Paulette. Stefanie and I would recommend Paulette to any homebuyer looking for a driven, dedicated and trustworthy Realtor.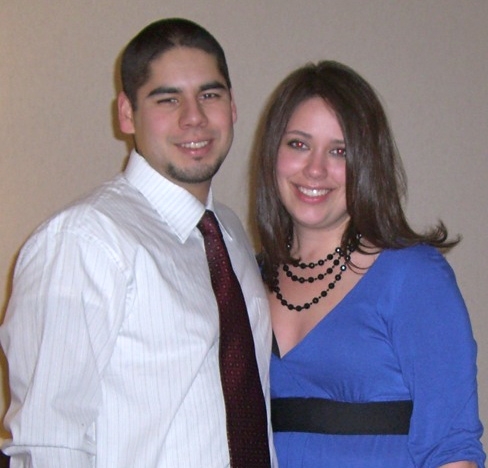 ---
Sharon
We have utilized Paulette's real estate skills with both homes that we have purchased. She was knowledgeable in all aspects of the home buying and selling process. Paulette had an incredible insight for finding the perfect fit for our family. Finding a house is easy -- anyone can do that! But really listening to the things that were important to us allowed Paulette the ability to pinpoint the ideal "house" that I, along with my husband and boys could call our "home"! Paulette made the experience exciting and reduced the worries that usually go along with making such an important move! Paulette has become our "realtor for life"!

---
Krista
"When my husband and I were buying our home Paulette was an amazing resource to us. She really listened to what our needs were and asked the right questions to identify needs we hadn't even realized or communicated to her. She helped us hone in on what was most important to us. We really valued her creativity and help designing our home as well. We are so pleased with our "dream" home and are grateful for Paulette's help!"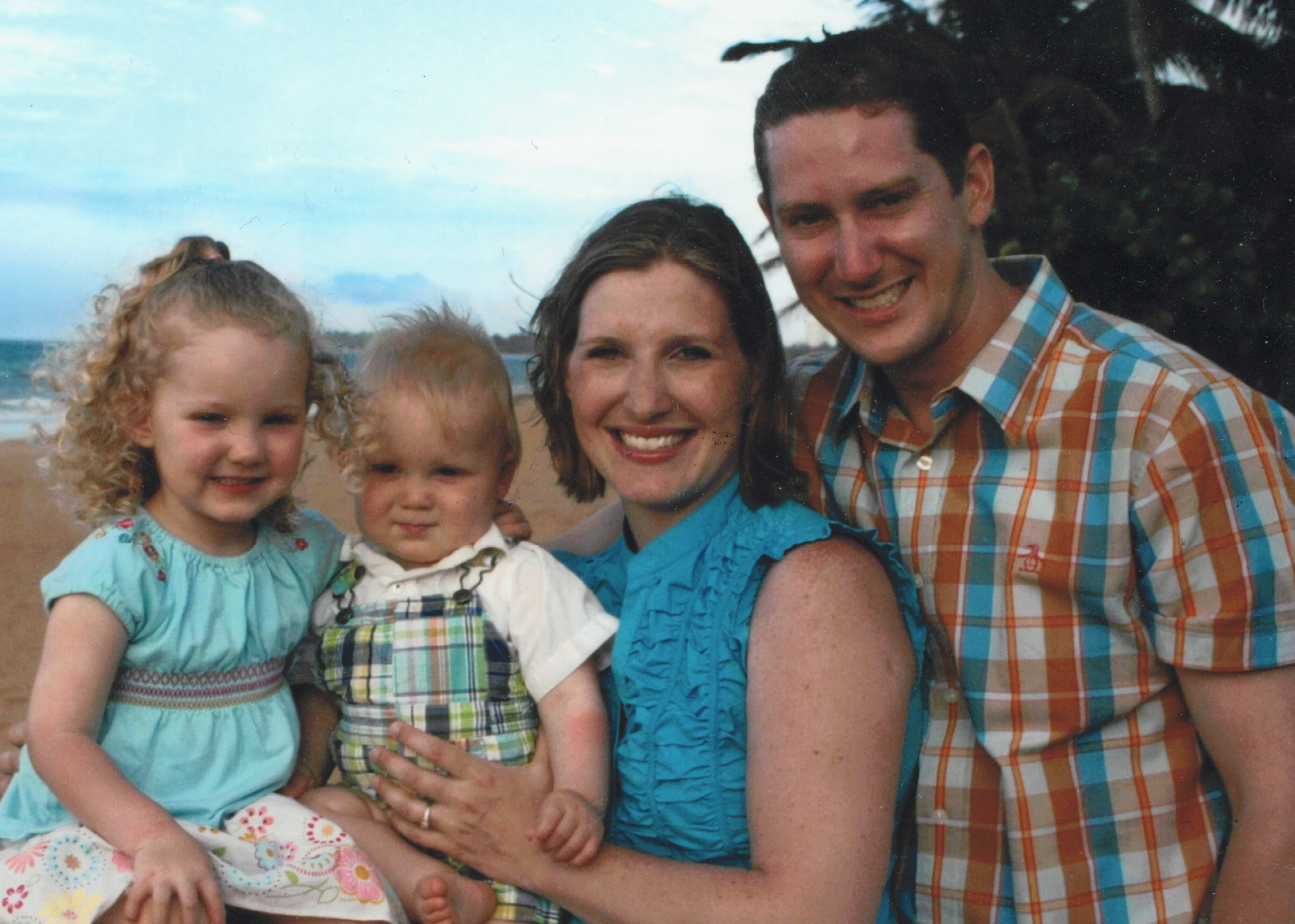 ---
Carrie
Paulette is a truely remarkable lady! With her compassion and huge heart she always wants to help everyone in any way that she can. Once you meet her you will see why she touches so many people's lives. Paulette is a person that you can trust with any type of transaction you need her for, she gives 100% all of the time!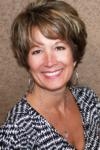 ---
Molly and Chris
Paulette Carroll is an outstanding person and realtor. I was immediately drawn to her positive attitude and her philanthropic spirit.

We had our home listed with another agency prior to meeting Paulette. Our home had been on the market for 90+ days without a single showing. I was feeling defeated and was questioning whether or not we should take our home off the market. I kept hearing about the grim real estate market and everyone around me was negative. Paulette was ALWAYS optimistic and told me that she had no doubt in her mind that our home would sell. Once we hired Paulette, we had a showing within the first week and our home SOLD in less than 30 days (and it was a very good offer)! She hosted our open houses and always kept us updated with how many hits we recieved each week on the internet. She worked hard and it has truly paid off for ALL of us. We feel incredibly grateful for all that she has done to get OUR HOME SOLD! We are now moving to the home of our dreams and we owe it all to her.